Featured Community Spotlight •
Hispanic Heritage Month @ Lime: A Celebration of Heritage and Culture
Each year, from September 15 to October 15, Americans observe National Hispanic Heritage Month, by celebrating the histories, cultures and contributions of American citizens whose ancestors came from Spain, Mexico, the Caribbean and Central and South America.
Hispanic Heritage Month creates an opportunity for companies, communities and our colleagues to authentically embrace organizations that are working to remove barriers for the underrepresented, underserved, and underestimated. At Lime, we created the employee resource group Los Limes to provide opportunities for Lime's Latinx employees + allies to share their cultures and experiences, with the goal of building our workplace into a more inclusive space where our community can thrive both professionally and personally.
Los Limes organized multiple events to give employees the opportunity to learn about, engage and celebrate the rich and diverse Hispanic & Latinx cultures.
Los Limes Recruiting Partnership with

Techqueria

and

Blacks in Tech

- These globally impactful organizations provide access and opportunities to technical skill training, mentorship, networking and more for folks who identify as Hispanic, or Latino/a/x & Black or of the African Diaspora, or of biracial/multi-racial backgrounds (AfroLatinx, etc)We are committed to supporting these communities and not just cherry picking and tokenizing diverse talent. Aligning with orgs that are set up to remove barriers for people from underrepresented groups aligns with our business model as well as allowing us to provide access to mobility to all communities.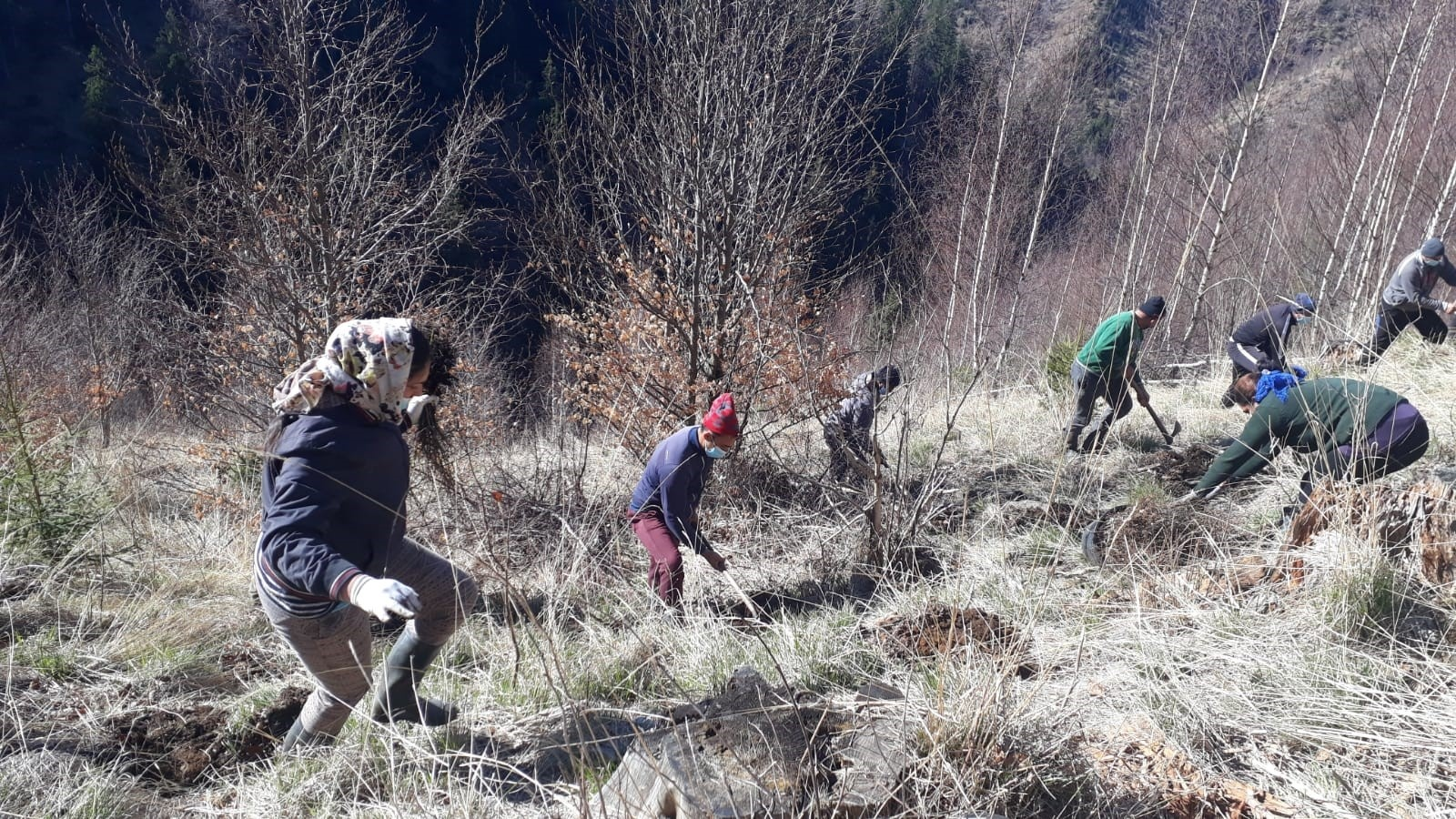 Lotería (Mexican Bingo), with Latino Arts - Lotería is a traditional Mexican board game (which originated in Italy), similar to bingo, that can be played with friends and family! While playing, employees were taught the cultural context for the cards, which generated authentic discussions, filled with reflections and insights.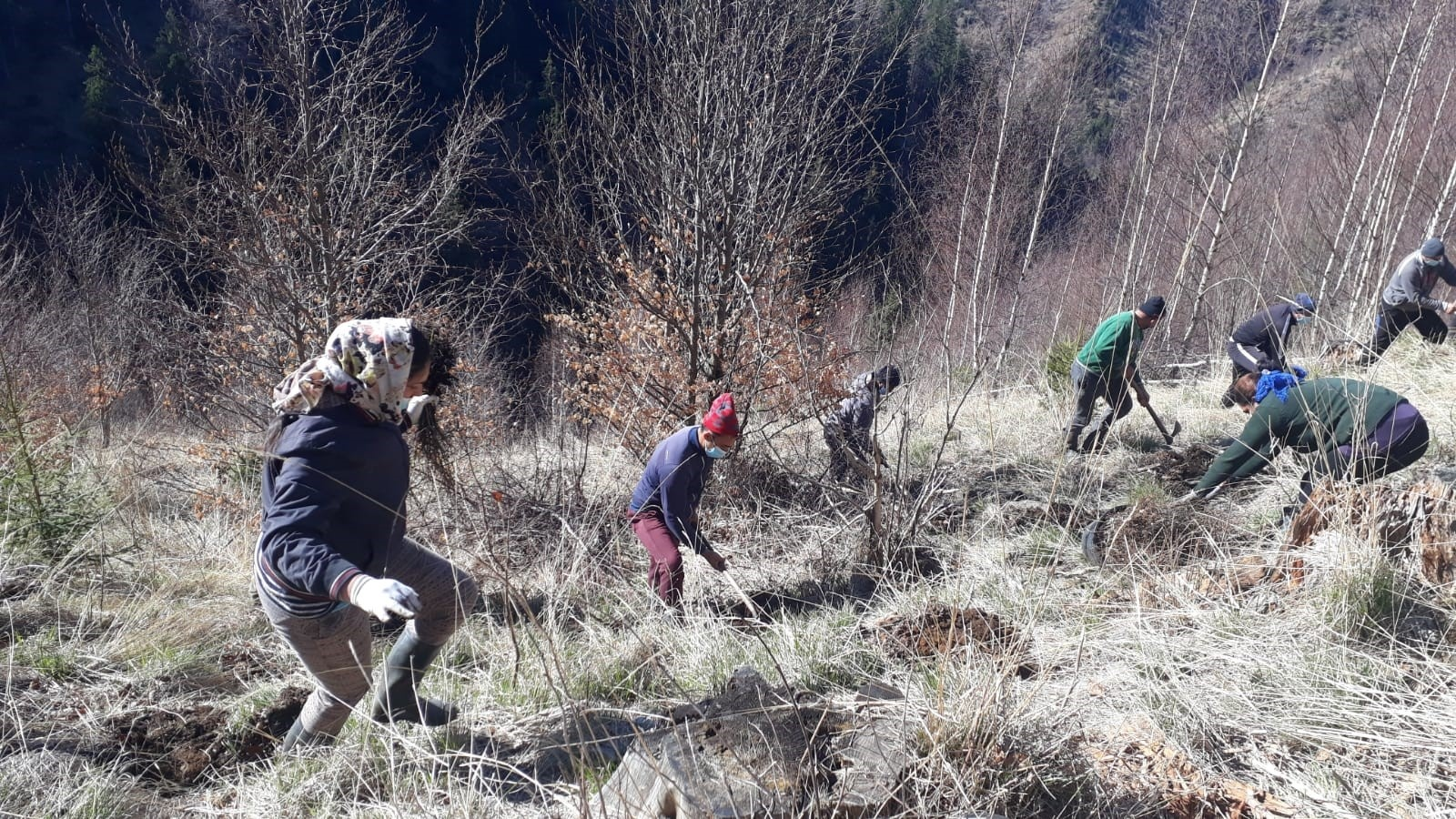 Virtual cooking class with Karla Vasquez of SalviSoul - Los Limes partnered with Karla Vasquez from SALVI SOUL to take us into the cultural elements of Salvadoran cuisine with a virtual cooking class to make quesadillas (a sweet cheesy bread/pound cake that is often paired with coffee) and fresco de chan (a refreshing drink made with strawberries, lemonade and chia seeds).
Spotlight Series featuring Lime Latinx employees on Linkedin - We recognize the importance of visibility for people from underrepresented backgrounds. This is why, throughout HHM we featured Los Limes Latinx members across the org and on our social media platforms.
As we close out Hispanic Heritage Month, we recognize that it has been a great starting point to learn about the work and contributions of the Latinx community, both past and present. However, it's important to continue celebrating and centering the needs of the Latinx community all year long. It's always the perfect time to try cooking a traditional meal, exploring a Latin American art exhibit (even virtually!), reading a new book by a Hispanic or Latinx author, or try learning a few Spanish phrases!