Cities Spotlight Policy Lime Access News •
Lime Launches Equity Pricing Support Scheme and Ride to Recovery Initiative in Australia and New Zealand
We're proud to announce the launch of our "Lime Access" scheme across Australia and New Zealand, providing discounted rides of at least 50% to support lower income users by breaking down barriers to transportation access. Lime Access is our largest worldwide transportation equity program, aiming to make micro-mobility options more accessible to lower-income individuals and underserved communities by offering discounted rates to eligible riders.
In Australia, anyone with a valid Health Care Card will be eligible to take advantage and can apply online here. Lime Access will be available immediately for Lime riders in Melbourne, Sydney, and Gold Coast. In New Zealand Lime Access will be available for Lime riders in Auckland, Christchurch, Hamilton, the Hutt Valley, and Tauranga. Anyone with a valid Community Services Card will be eligible to participate and those interested can apply online here.
We have committed $450,000 to this effort in Australia and New Zealand and we will work to spread the word so that as many residents as possible take advantage of this program, using advertising, in-app messaging, social media, EDM, and leveraging local partnerships with organizations like Orange Sky and Good Cycles to do so.
We are also proud to be launching our Ride to Recovery initiative in Australia and New Zealand as part of a global push to help cities get moving again by encouraging Lime riders to get vaccinated. Our Ride to Recovery initiative has been helping users get to and from their vaccine appointments in cities all over the world by ensuring transportation is not a barrier in getting vaccinated. Riders can upload their vaccination booking confirmation on Lime's portal to receive two free rides (up to 15 minutes each) in order to travel to and from their appointment. We will also continue to communicate helpful vaccine information to its users via in-app messaging and on its owned channels. Lime has committed $50,000 to this campaign in Australia and New Zealand.
"All of us at Lime are proud to have provided the residents of the cities we serve with a safe and sustainable open-air form of transport throughout the pandemic. Now we are proud to make even deeper investments in Australia and New Zealand's pandemic recovery and equitable transport efforts. We want to help Australia and New Zealand get moving again by ensuring residents have access to safe, sustainable, open-air transport options. We'll build on that by helping people get their jabs and by continuing to support frontline workers. We look forward to working with the city to ensure these initiatives reach as many Australia residents as possible," said Hugo Burt-Morris, General Manager, Lime Australia and New Zealand.
"We're looking forward to seeing Melburnians benefit from these new schemes – delivering fairer pricing for riders and encouraging more people to get vaccinated so we can reopen our city. Whether it's helping you get to one of our vaccination centres or exploring our wonderful parks, our partnership with Lime is making our city a more accessible place," said Lord Mayor of Melbourne Sally Capp.
"Transport equity is a current concern in a number of our communities, so it is great to see this initiative from Lime to help make sustainable transport more accessible for more people," said Christchurch Councillor Mike Davidson, Chair of the Urban Development and Transport Committee.
"Reliable and accessible transport is critical to breaking the cycles of disadvantage and supporting pathways to employment. Lime's Access Program is a great initiative that will help provide much needed transport options," Jaison Hoernel, CEO Good Cycles.
Lime is the longest-serving micro-mobility company in Australia and has broad experience operating across many of Australia's most prominent cities. We have operated e-bikes in Sydney for more than two years and provided more than one million trips. In late 2020, we launched our e-bike service in Gold Coast and Melbourne, working with Gold Coast, Yarra, Port Phillip, and City of Melbourne Councils, providing more than 350,000 trips since December 2020. We have been providing shared electric vehicles in New Zealand for 3 years now, and our riders have taken over 7 million rides in that time.
Lime launched our Lime Access initiative to remove barriers to mobility for lower income users in Australia and New Zealand. Existing transport networks do not always reach every community equally, while rideshare and personal cars are expensive and carbon intensive. Eligible users will be able to use the service to travel door-to-door to important commitments like job interviews and doctors appointments in an efficient and cost effective way. Lime Access eligibility will be initially determined by the Health Care Card in Australia and the Community Services Card in New Zealand, but Lime will work with local community groups and Councils to add further eligibility, and ensure equitable access is available to as many people as possible.
The scheme means that a Lime Access user would be charged as little as $1.85 for a journey of 2 km, far below the cost of the average Uber ride or public transport trip, helping lower income riders to take advantage of the safe, socially distanced service.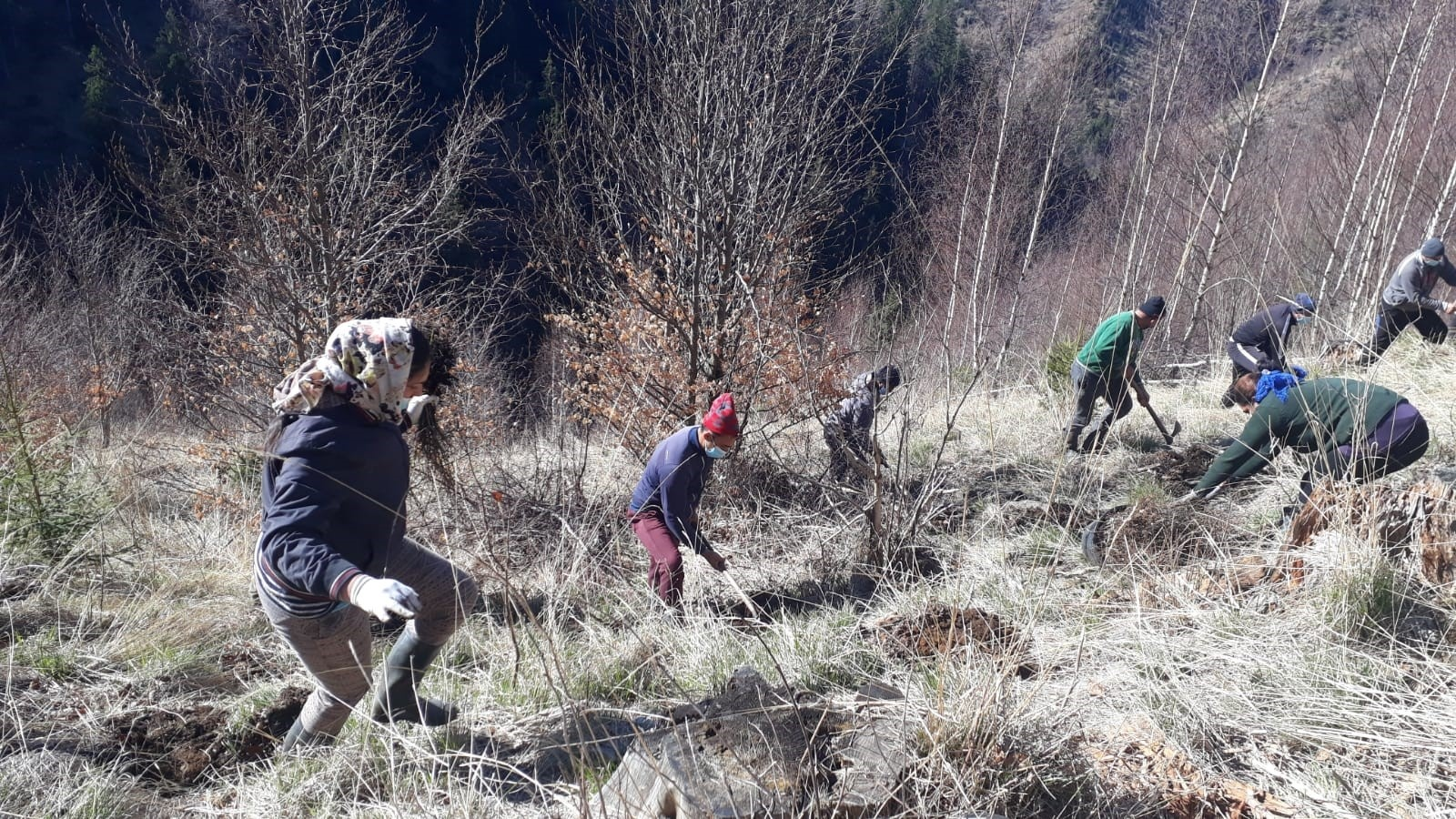 To protect our riders and the wider community, we continue to invest in COVID-secure protocols, including following public guidelines and recommendations for disinfection and cleaning its e-bikes and e-scooters regularly.
###