Cities Featured Sustainability News •
Betis extends its agreement with Lime to promote new sustainability actions
Real Betis Balompié, through its sustainable platform 'Forever Green', and the micromobility company Lime have agreed to extend their collaboration agreement after the absolute success of using Lime scooters for the club's employees.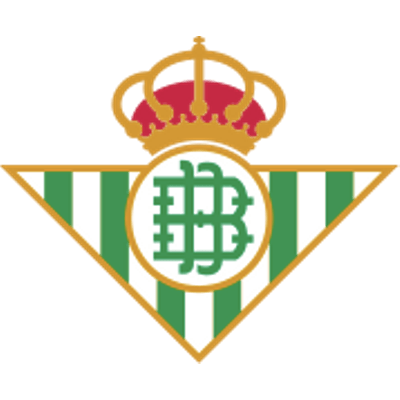 The initiative, which is part of the Forever Green platform and was launched in December, is having very positive results in terms of sustainability and has been very well received by Betis employees.
In almost 4 months, the use of the scooters by more than 70 people has saved 4,200 car trips and has saved 280 kilograms of CO2 emissions into the atmosphere.
With the aim of boosting this positive impact even further, Lime will provide Real Betis with several units of its iconic electric bikes for the use of the club's employees once the Seville City Council resolves the public tender for the deployment of shared electric bikes in the city.
"We are delighted with the success that the Lime scooters are having among the club's employees, and we are very excited to be able to count on their electric bicycles and thus reinforce our commitment to the sustainability of Real Betis Balompié," says Rafael Muela, manager of the Real Betis Balompié Foundation.
For Arnau Pérez Valero, from Lime Spain, the success of the initiative "demonstrates the great commitment of the people of Betis to sustainability and the commitment to Seville as a pioneering city in sustainable mobility".
Likewise, once the contest is resolved and the health situation allows it, Real Betis and Lime will organize new promotional actions to raise awareness among Betis fans about the benefits of sustainable mobility.